It is about a revitalizing therapy through which:
Controlled injury with microneedling, activates healing natural mechanisms and collagen – elastic fibers production. At the same time, mesotherapy solutions penetrate in deeper levels through tiny holes and supply basal layer cells and skin dermis with essential components. Micro holes can retain up to 80% more material (hyaluronic acid, antioxidants-vitamins, and amino acids). This enhanced of drastic components absorption, stimulates the reconstructive and revitalizing skin procedure.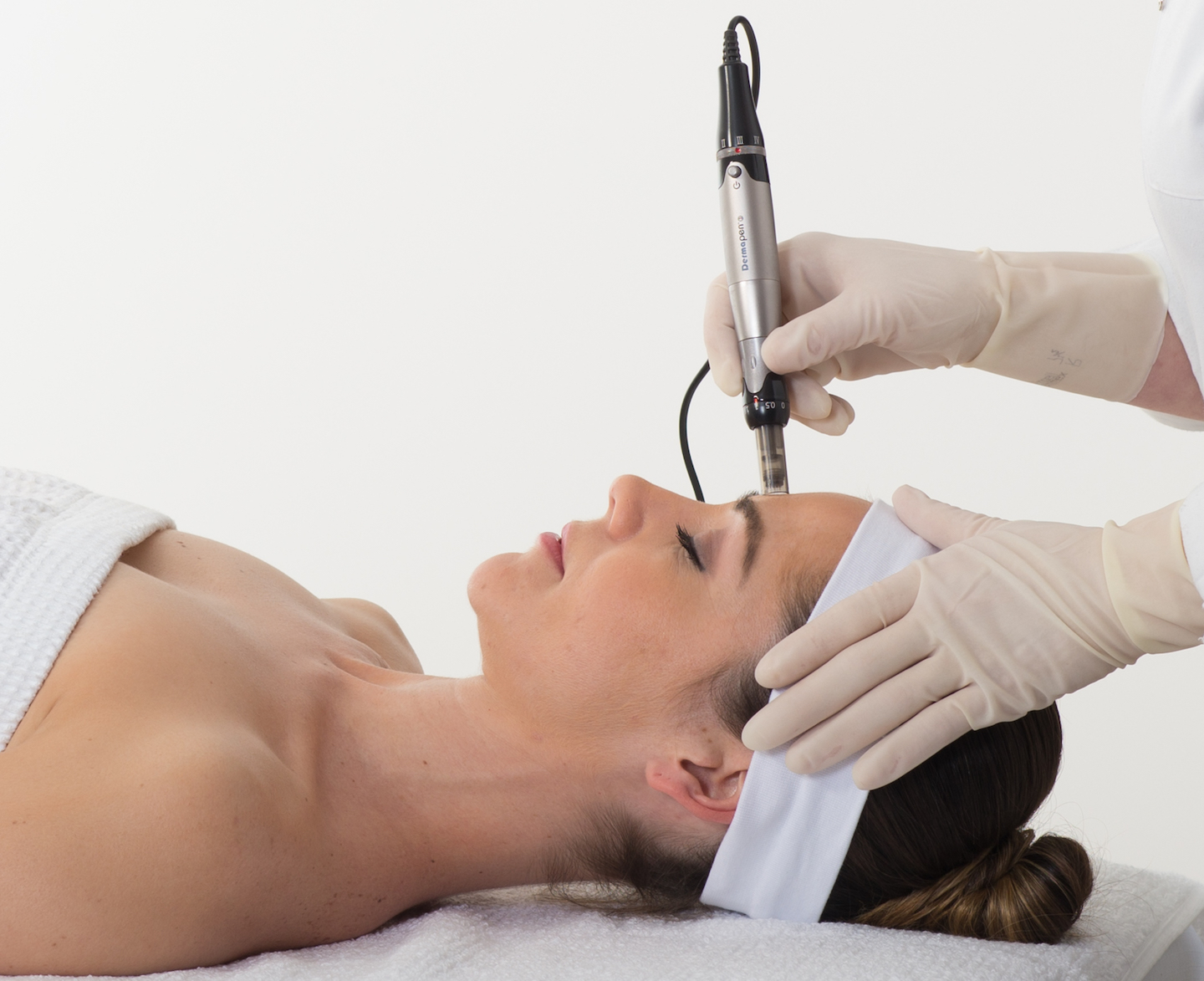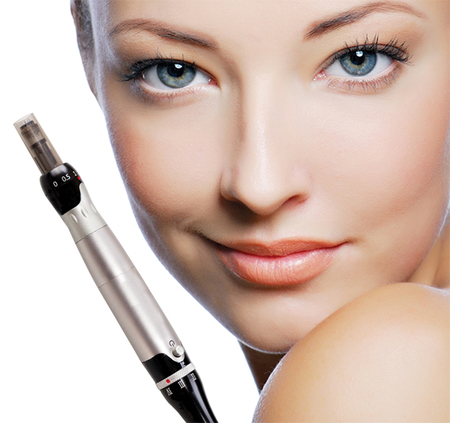 Dermapen is used to conduct microneedling. Dermapen uses multiple micro-needles which vertically penetrate the skin reaching dermis at the pre-selected depth, with an automatic vibration function. The penetration's adjustable depth, provides the ability of a personalized therapy. The treatment can be conducted even on more sensitive regions like around eyes, lips and nose.
With microneedling technique the healing natural function is promoted, enhancing the natural mesh of collagen creation, without adverse reactions and minimum down-time.
Find NOW what treatment suits you with a FREE DEMOANALYSIS and counseling session