Ultrasound Facial Treatment

Ultrasound Facial therapy is a nourishing, anti-aging facial treatment step, an add-on the deep-cleansing facial. It is one of the most comprehensive methods in the 21st century to provide the skin with active agents.
Here's why it's such a powerful element of certain facial treatments.
During an ultrasound (also known as ultrasonic) facial, high level sound wave technology is used to penetrate deep below the surface of the skin.
This facial therapy promotes cellular renewal and repair, tones facial muscles, increases blood circulation, encourages lymphatic drainage, combats puffiness and swelling and improves skin care product penetration.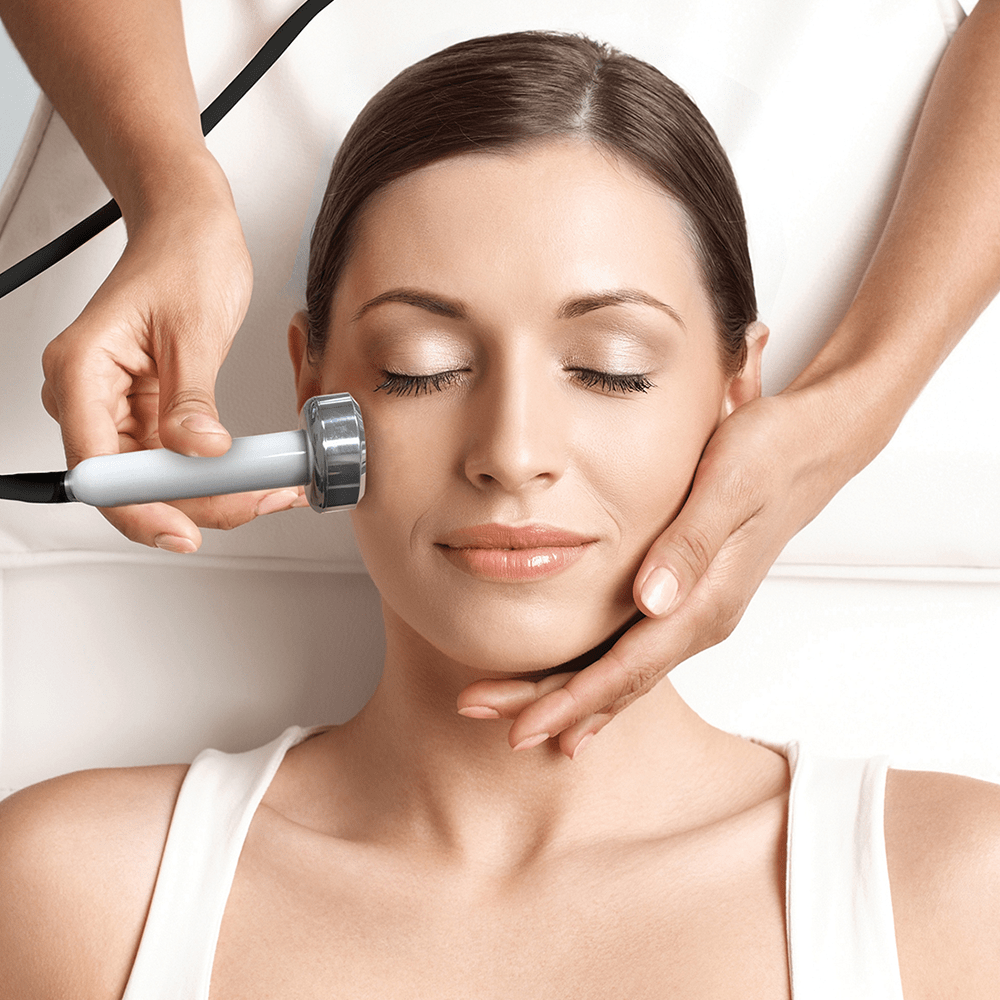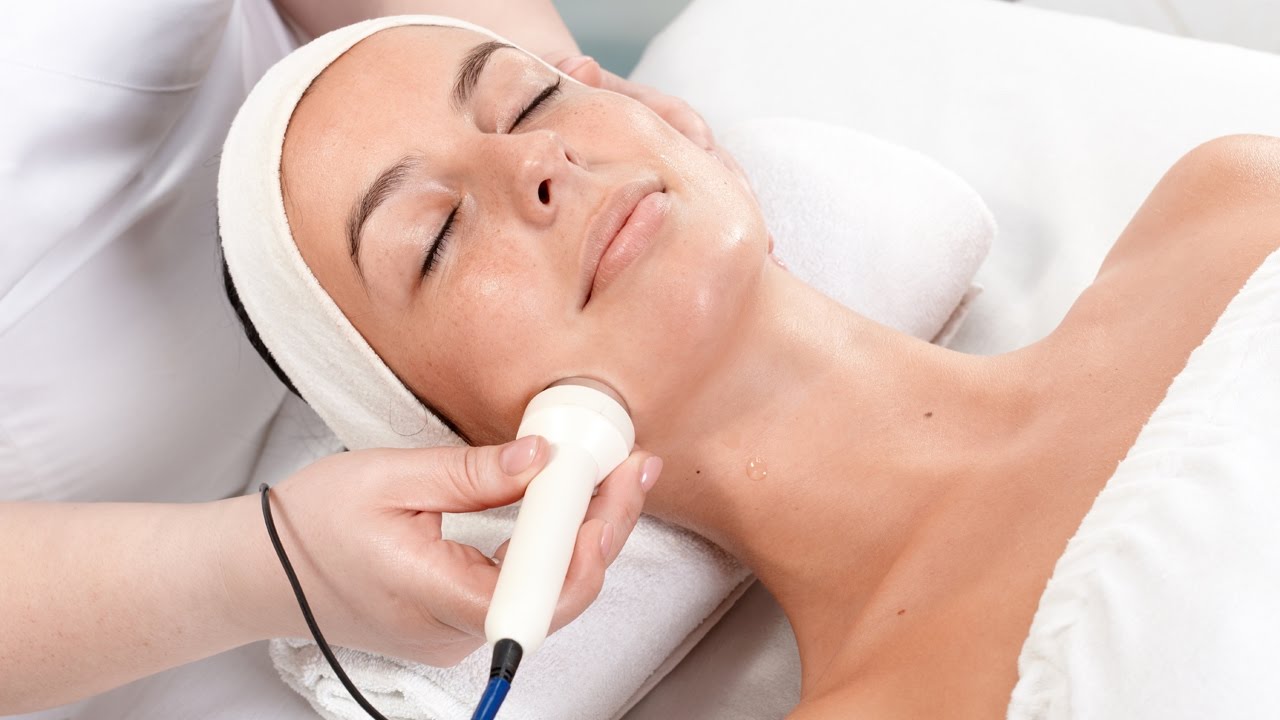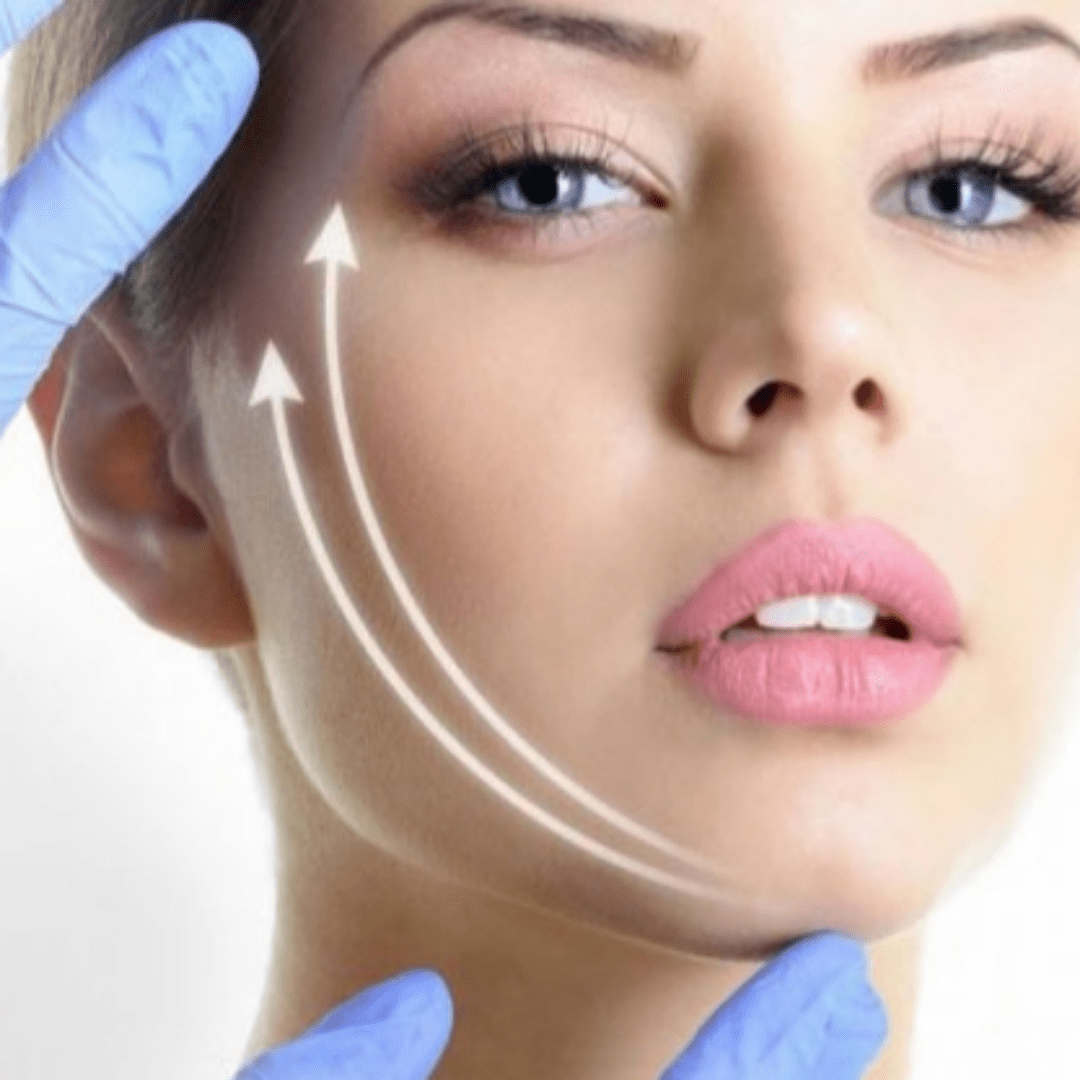 The reason why people love this treatment, is because of its prodigious benefits. The following are the most important:
– Increased permeability of the cell membrane, resulting in better skincare product penetration into the deeper layers of the skin;
– Boost of microcirculation and cell metabolism;
– Increased lymph flow due to the mechanical effect;
– PH normalisation;
– Muscles are toned;
– Lines, acne and scars are reduced.
 To find out if it's the right choice for you, book a free consultation with us and learn more about your skin and the right skincare regime.
You'll definitely notice an after-glow immediately, since the high-frequency waves stimulate blood circulation. However, for the more heavy-duty treatments, it can take up to a few months to see intense firming results. Since the procedure stimulates your body's naturally produced collagen, it may take some time for the collagen to kick into gear.
Ultrasound facial treatments use sound waves to boost circulation and stimulate the protein that gives skin its elasticity and firmness.
Other benefits
Stimulates blood flow
Exfoliates dead skin cells
Tightens facial area
Helps diminish wrinkles and fine lines
Reduces under eye bags
Fades age spots, redness, and scars
No downtime, redness or bruising as post-treatment symptoms.
The patient may resume regular activities immediately after treatment.
GET BACK YOUR YOUNG SHINE – Make an appointment for Dermoanalysis COMPLETELY FOR FREE