WELCOME TO LES NATURELLES
Located in the heart of Europe since 1978, the brand benefits from scientific
and technical skills of high level, professional conscience and efficiency as well as
from constant creativity and innovation, stimulated by intense international exchanges.

All products from the "Les Naturelles" brand are designed and manufactured in Switzerland, using advanced technologies and under stringent manufacturing practices of the branch (GMP Good Manufacturing Practice).
The entire "Les Naturelles" range is made from substances measured extremely accurately to ensure excellent effectiveness and tolerance. These components of very high purity come from the most reliable sources. The active ingredients are obtained through environment-friendly techniques and are never of animal origin. At equal performance, all natural sources are prefered.
Substances that can trigger comedogenic reactions, photosensitivity or other dermatological questionable behavior are banned from our formulas. The fragrances are of essential oils or compositions of scents in strict conformity with the good use of the IFRA code (International Fragrance Association).
The security is ensured by very extensive and rigorous checks. The purity is guaranteed by bacteriological tests, tolerance tested under dermatological control and packaging is protected by a system of inviolability. During its manufacture, each product is subjected to rigorous quality control. Our formulas are conform to Swiss and international cosmetic guidelines. Not tested on animals. Free from parabens.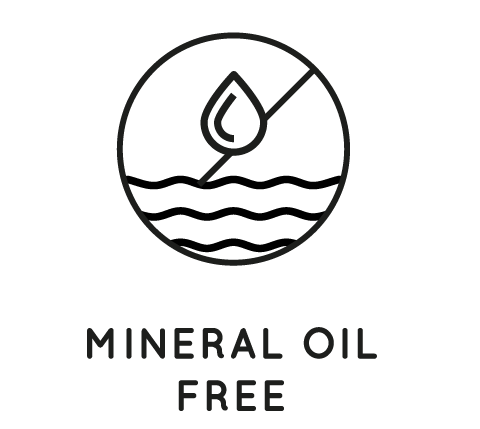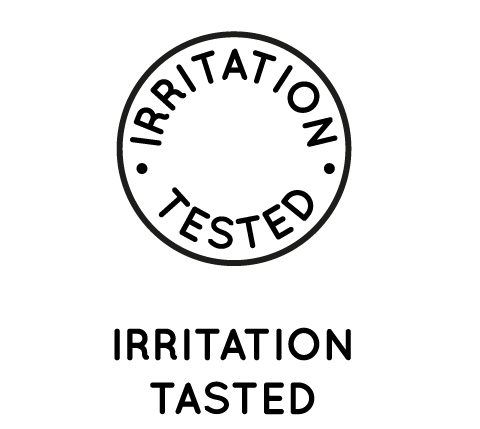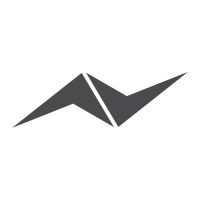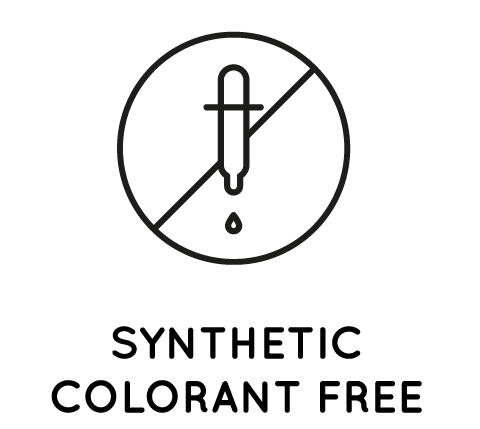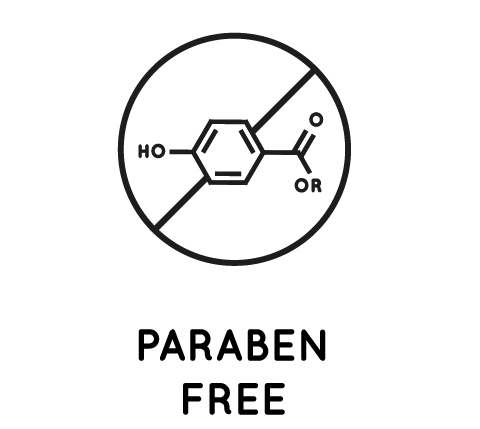 The vocation of the Les Naturelles brand is to respond to the desire of well-being of every woman and to enhance her beauty. To achieve this goal, the brand has developed the Les Naturelles total quality concept, which offers a complete and personalized service as well as with cutting-edge products, perfectly suited to the needs of the user.

The Les Naturelles treatments are formulated to provide the most efficient responses to the needs of the skin and provide visible results.

Relying on a perfect knowledge of cosmetic technology, our Swiss laboratories develop products of high quality, perfectly suitable for the different skin types. The remarkably well-preserved natural sites and the rigorous legislation of our country encourage us to respect the environment, ethics and your personal safety. Our products are made from components of non-animal origin, are free from mineral oil and free from parabens.
Visit Us
Modern, high-quality and of unique design, our facilities are making us by far one of the most welcoming services in Athens You will find us at Leoforos Vouliagmenis 283, Ag, Dimitrios Attikis, 173433
Call us to schedule an appointment with our skin specialists.